HR Consultancy Services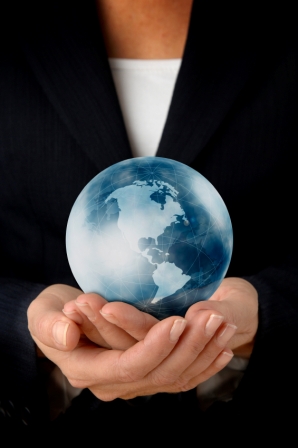 TMP Coaching provides a wide range of professional HR consultancy services designed to pro-actively contribute to the successful growth and development of your people and your business.
We're passionate about helping you find ways to increase the health and wellbeing of your workforce as well as improve the effectiveness and profitability of your organisation.
Our bespoke support services are designed specifically to help you develop wellbeing strategies and programmes which:
Reduce sickness absence and associated costs

Focus on stress prevention in the workplace

Help managers support employees more effectively

Improve morale and team-building

Develop stronger emotional resilience in employees
We're dedicated to helping you achieve RESULTS and bring our commitment, integrity and dedication to everything we do.
Our consultancy services include:
HR project management

Design and implementation of workplace health programmes

Advice on developing a healthy workplace culture

Strategic HR : writing policies and procedures

Operational HR : management and employee training

Coaching and mentoring support for leaders, managers, employees and business owners/SMEs

Designing effective customer service strategies
We've worked on a wide range of projects (large and small) across the public, private and SME sector and are always happy to discuss any requirements you may have.
For a free, no obligation discussions on how TMP Coaching can help support you and your business, please contact us.